Helping creatives turn artistic expression into a lucrative business.
How can we help?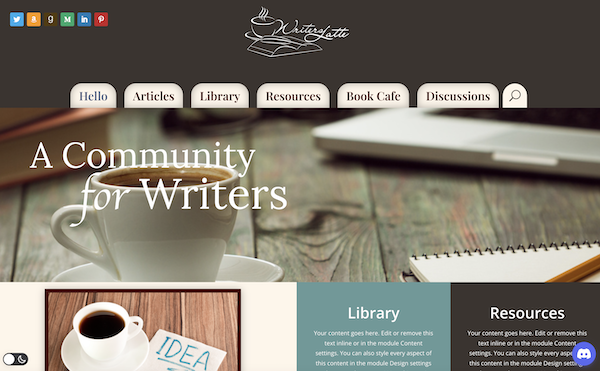 Writing and Publishing
Writer? Author? Novelist? Blogger? Whatever it is, if it's written, you will find a community of like minded people here to help cheer you on, provide support, help, accountability, information, and blatant promotion of your work!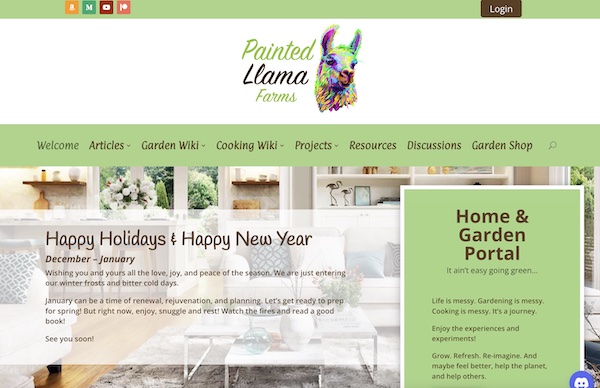 Home, Garden, and Craft
Avid gardener? Cook? Crafter? DIY? If it has anything to do with home and garden you will find a community of passionate creators sharing ideas, tips, tricks, and knowledge. We're all about health, happiness & sustainability.
If you are looking for another way we can help you with publishing your book(s) or website, please feel free to reach out and
Writing Resources, Books & Tools
If you are a dreamer, come in,
If you are a dreamer, a wisher, a liar,
A hope-er, a pray-er, a magic bean buyer…
If you're a pretender, come sit by my fire
For we have some flax-golden tales to spin.
Come In!
Come In!
~Poem by Shel Silverstein
(Where the Sidewalk Ends)