Procrastinators, Dreamers, Writers, Artists, Gardeners, Crafters and Family.
We have taken our skills, talents, and hobbies, smushed them altogether and decided to help others make a living doing what they love, so we can do what we love.
You can do it, you just need the right support, guidance, encouragement and community.
We hope you find that here.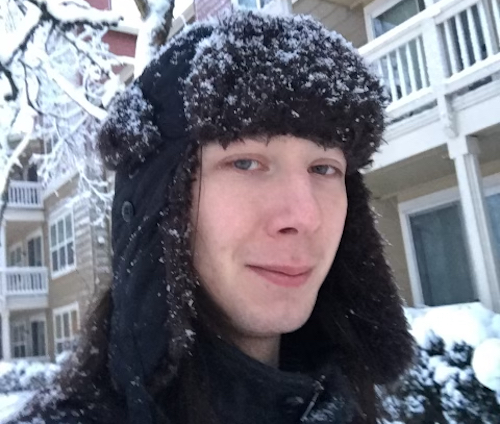 Zankio Ryugamine
Accounts & Technical
Support Manager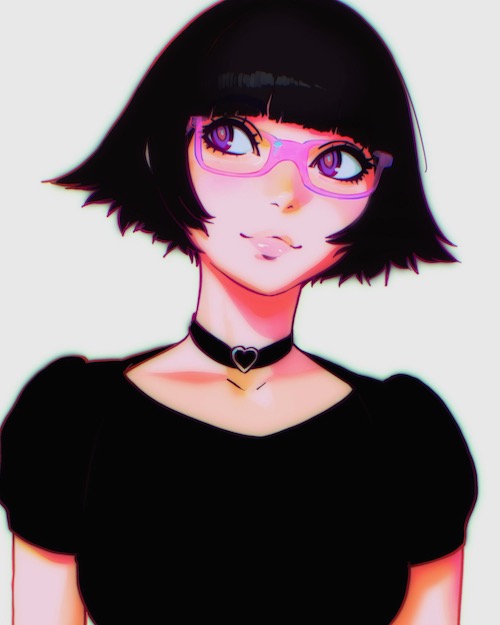 Mimi Ryugamine
Artist – Crafter
 Product Fulfillment Manager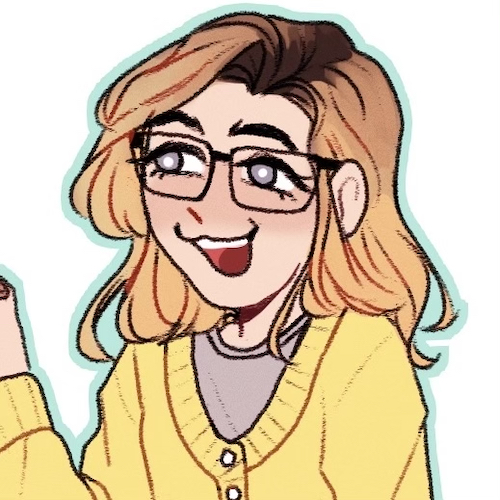 Lynne Derr
Discord & Marketing
Accounts
Technical Manager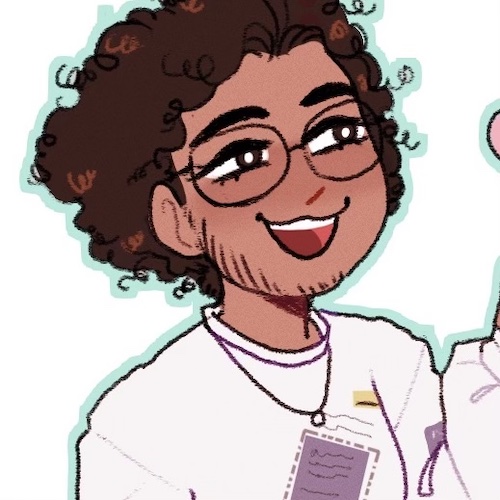 Miles Bernard
(aka Milioso)
Artist – Baker – Scent Wizard
Executive Business Accounts
Administrator & Manager
Hattie
Office Mascot
General Staff Support and Stress Relief
Raven
Office Motivator
General Troublemaker and Exercise Commando
Spice
New Kid on the Block
Break Regulator